Note: I was not an avid One Tree Hill fan until Amanda and I committed to watching every single episode from Season 1 to 9 like it was our job.
So this is how this went down:
I purchased this little beauty yesterday after months of deliberation. Months. All because B. Davis wore it on the last episode of One Tree Hill, and I've wanted one since seeing it first in 2012..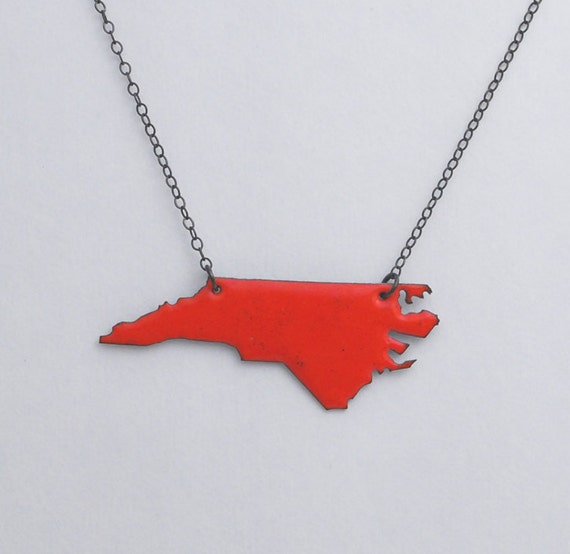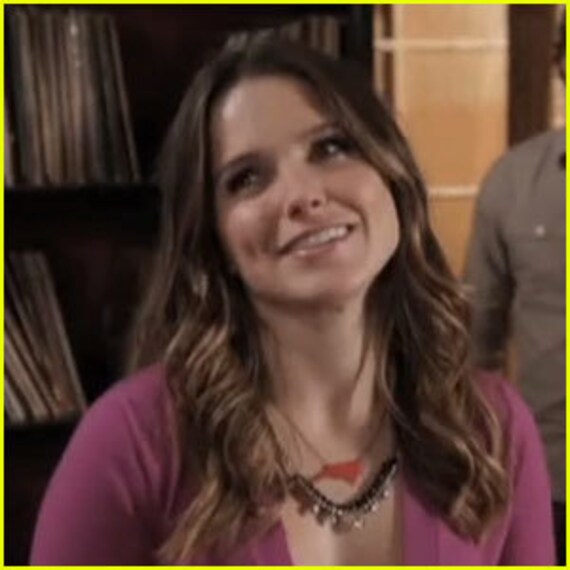 Which then made me decide that indeed, I most certainly wanted to watch the last episode of One Tree Hill that night... and it opens something like this.
"It's the oldest story in the world. One day you're seventeen and planning for someday. And then quietly and without you ever really noticing, someday is today. And that someday is yesterday. And this is your life. We spend so much time wanting, pursuing, wishing - but ambition is good, chasing things with integrity is good, dreaming. ... As long as the chase doesn't diminish what we already have. The goodness we take for granted, the people we take for granted. My life is good."
Which then made the tears start flowing... not once, not twice.. but maybe five times... And then this happened... And the water works came... because after watching the seasons straight through I feel like we are best friends.. Gah
To which I then said, "Man! I would Looovvveee to see Gavin Degraw in concert."
Which then made me scope out some One Tree Hill trivia.. and try to determine who was the best - James Lafferty, Austin Nichols or Robert Buckley.. much deliberation..
To which today my good pal Kimberly texted me to inform that Gavin Degraw was coming to Raleeiigggh. She had not the slightest clue of previous statement.
Which then led me to purchase my very own ticket for what will probably be THE hottest day of August. But who cares really...

It's kinda like if you give a mouse a cookie.. This was my Thursday night...