Back when Jillian was the Bachelorette, Lindsay had a TV crush on Michael Stagliano. Ummm.. yes.. she even wrote him a letter as to why she would be a much better match for him than Jillian. Now here's the chance....
#LOVELIKETHIS COMES TO RALEIGH NC
Michael Stagliano performs a special Mother's Day concert
at the Pour House Music Hall
where every ticket gets a free entry for your mom!*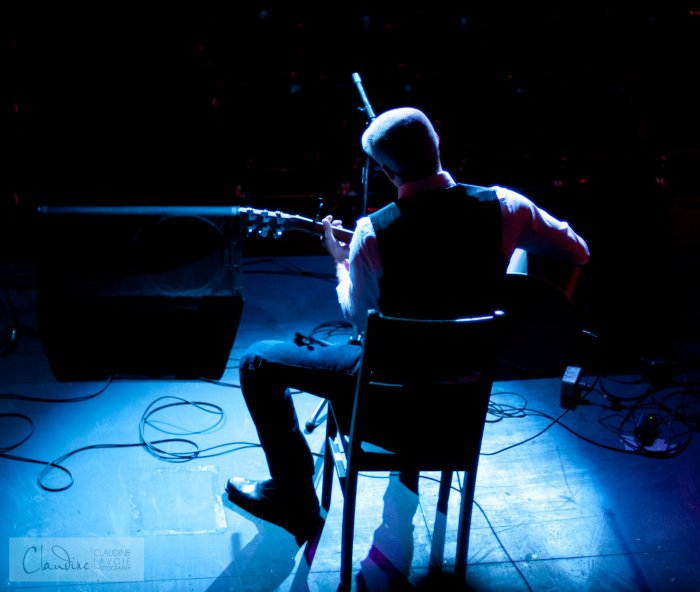 I normally go home on this weekend to celebrate my Bday with the fam and Mother's Day, but I think I will definitely have to come back in time for this event. I mean, really, how often does a girl's TV crush come to HER town. :) Good Luck Lindsay!!